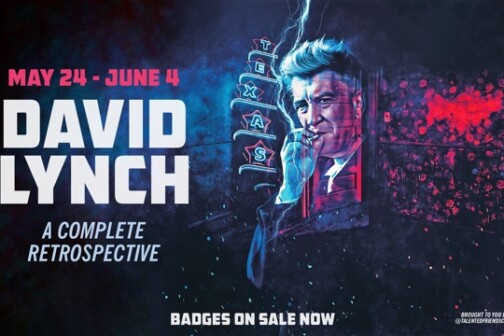 Arts & Entertainment
Daniel Knox and Talented Friends are hosting a two-week celebration of filmmaker David Lynch's oeuvre at the Texas Theatre.
Movies
The Grammy-nominated singer/songwriter transforms into the Queen of Disco in Spinning Gold.
Arts & Entertainment
Jeremy Coon's new documentary about the obscure and reviled 1978 variety show, A Disturbance in the Force, will premiere on Friday at SXSW in Austin.
Movies
The recently-opened Violet Crown Cinema in West Village will be the home of DIFF 2023.
Movies
The real-life equestrian plays a young barrel racer in the family-friendly drama Heart of a Champion, which was filmed in the Dallas area.
Movies
Former SMU film student Brent McCorkle co-directed the faith-based period drama opening this week.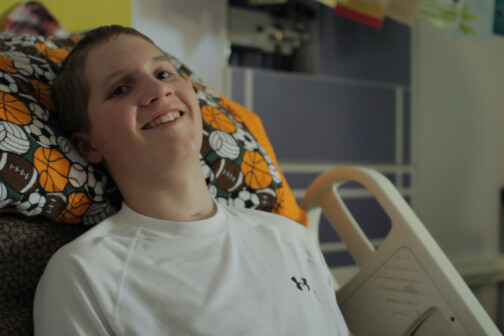 Movies
Eight years after he began filming, Jon Michael Simpson's Hi, I'm Blake will make its local debut with a benefit screening on Sunday at SMU.
Dallas History
The short film 150 Years of Resiliency will have its first public screening this weekend at the Denton Black Film Festival.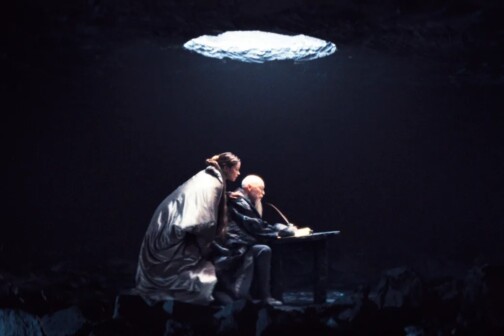 Movies
To celebrate a new release of The Green Knight, A24 let the Dallas director take on another Arthurian myth: Oak Thorn & The Old Rose of Love.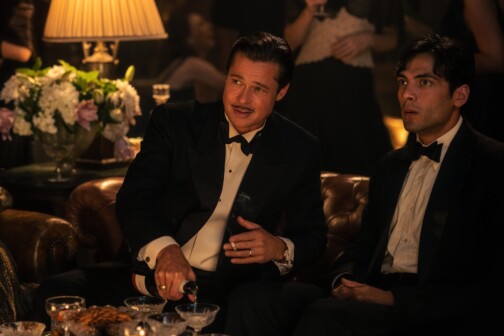 Movies
The Oscar-winning filmmaker came to Dallas to share his distaste for the demure tendencies of period pieces, leading to his subversive wild ride.