Visual Arts
Check out a stellar triplet exhibition that ends this month. Plus, two other shows that are worth your while.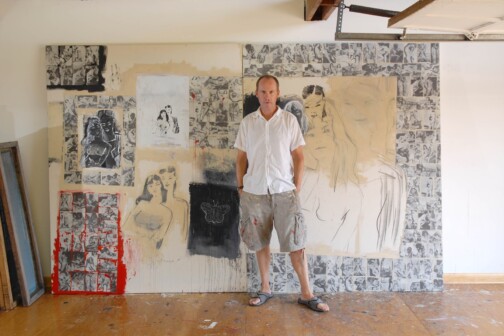 Visual Arts
The Karpidas Collection opens its singular archive of appropriation-forward works by the notorious artist.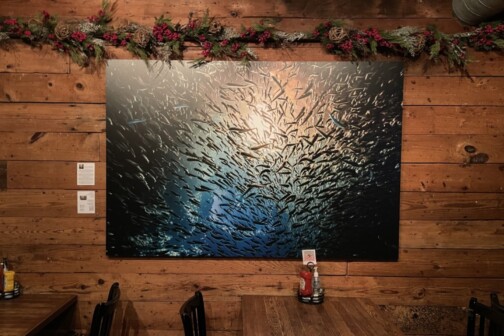 Visual Arts
There are six must-see art shows in Dallas and Fort Worth. Make time for them.
Visual Arts
The state's largest women's art fair moved to a larger setting this year, its first since the pandemic.
Architecture & Design
We asked the principals from the 61 winning firms what they'd design if they had no restrictions.
Visual Arts
British Virgin Islands native Roma Osowo uses her art to evoke joy and faith through color.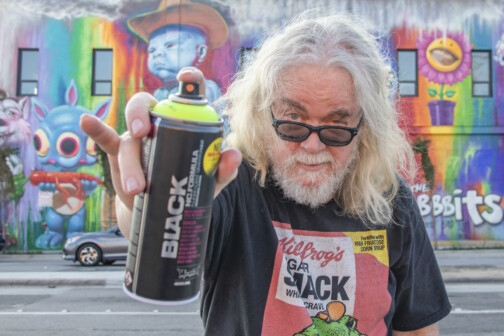 Visual Arts
A nearly 1,800-square foot mural marks a homecoming for the Dallas artist who found global fame—and mentored Kaws—after moving to New York.
Arts & Entertainment
A retrospective of works by the late painter Matthew Wong leads a strong slate of fall openings at Dallas art galleries.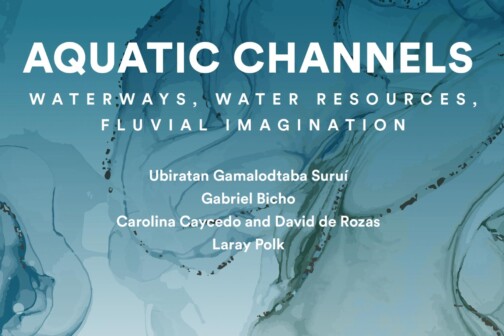 Visual Arts
D Magazine contributor Laray Polk loaded 600 pounds of rocks into an SMU gallery.